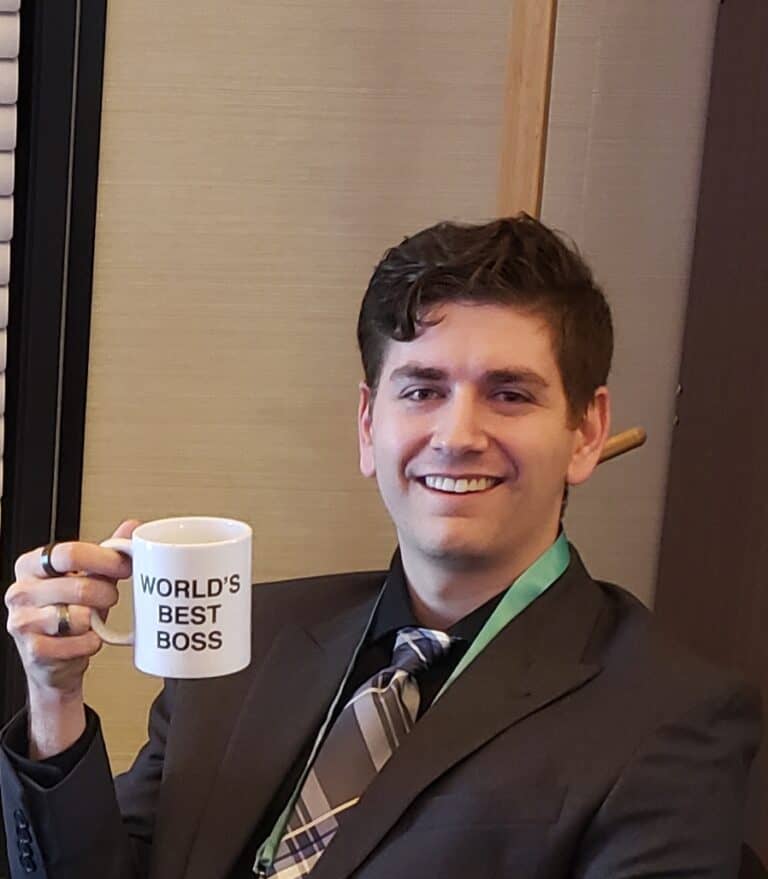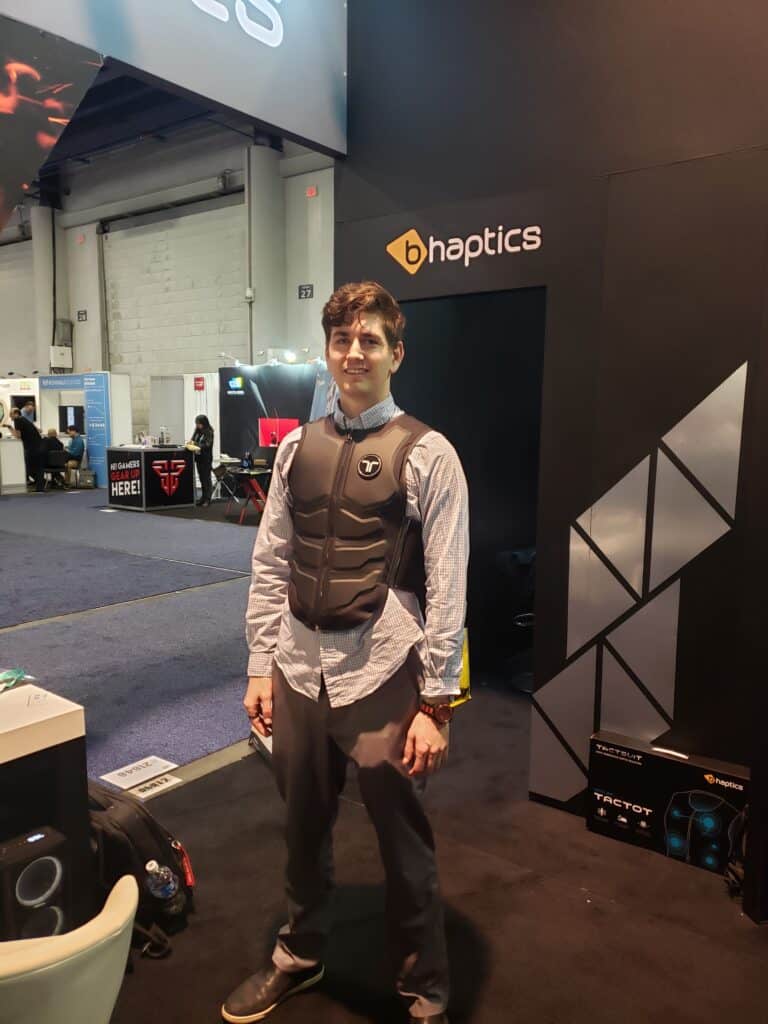 AREAS OF EXPERTISE
Data Analysis
Data Management
Network Installation & Management
System Security
Web Development
Relationship Management
Technical Leadership & Development
Cloud Computing Services
Solution Implementation
EDUCATION
B.S., Business Administration (Information Management & Entrepreneurial Studies) – 2019

University of Colorado
Boulder, CO
Principal Consultant 2020 to Present
Esimplicity Technologies, Westminster, CO
Serve as functional lead for client projects, ensuring on-time and on-budget delivery of services. Execute process analysis, evaluation and design efforts to develop solutions aligned with strategic goals. Determine best course of action by addressing and resolving challenges. Balance project management with project delivery to enhance business growth. Ensure project scope is aligned with project proposal for new projects.
· Designed and built 4000+ feet of Cat7 10GB cable, 50+ grounded terminations, and network configuration for new office complex.
· Redesigned, optimized, and launched website for multi-million-dollar consulting firm.
· Created custom signature application to automatically generate employee signatures for use in Google and Outlook environments.
IT Operations Manager, Principal Consultant 2011 to 2020
Real Tech Innovations, LLC, Broomfield, CO
Delivered information technology, security, and support consultations for small- and mid-size businesses, to include network testing, encryption, decryption, server security and management, website development, and digital design. Recruited and trained contractors to ensure project delivery and fulfill requirements. Engaged with teams and customers to design, develop, and launch projects. Managed multiple workstreams and facilitated expansion of business offerings.
· Built business operations from ground up, growing consultative services to include eight contractors and multiple projects.
· Partnered with multimedia company to manage team and production schedule to generate Facebook and YouTube articles and video content.
· Administered and oversaw security and technical support for 100+ endpoints, to include desktops, networks, printers, and mobile devices.
Additional Experience:
IT Assistant, University of Colorado, Broomfield, CO
Data Analyst Intern, CenturyLink, Broomfield, CO

TECHNICAL PROFICIENCIES
G Cloud, AWS, Security Onion, Kali, Alteryx Designer, SSIS, SSRS, DataRobot, AutoML, SharePoint, Python, SQL, PHP, C++, HTML, CSS, Dart, ConnectWise, Windows, Mac OS, Linux, MS Office
Other Relevant Skills:
Business Skills:
Business entrepreneur, Business Operations, Computer Repair, Computer construction, Creating Legal documents, Hiring employees, File Organization, Data entry, Sales, Business networking, consultancy, data analysis, cyber incident response knowledge, IP testing and probing, network testing, encryption & decryption, SSIS, SSRS.
Computer Skills:
VBA Excel macros, Windows all years 98-current, All Office 365 Products (Word, Excel), Macintosh OS, Linux (Kali, Ubuntu), server & computer hardware assembly, BIOS experience, soldering circuit boards, 70+ accurate words per minute, SharePoint, WordPress, Photoshop, digital design, DataRobot, AutoML, remote connection, Connectwise Automate and Manage.